5 Play to earn games in 2021 (as of September 2021)
Alien Worlds
Splinterlands
Upland
MIR 4
Axie Infinity
Gaming has already changed in the past years and because of cryptocurrencies, more and more game is being developed who has play-to-earn mechanics. No more are those days being scolded by your mom, for spending a lot of time in video games. Kids have been earning thousands of dollars each month, by just playing a game. So here is the list.
1.  Alien Worlds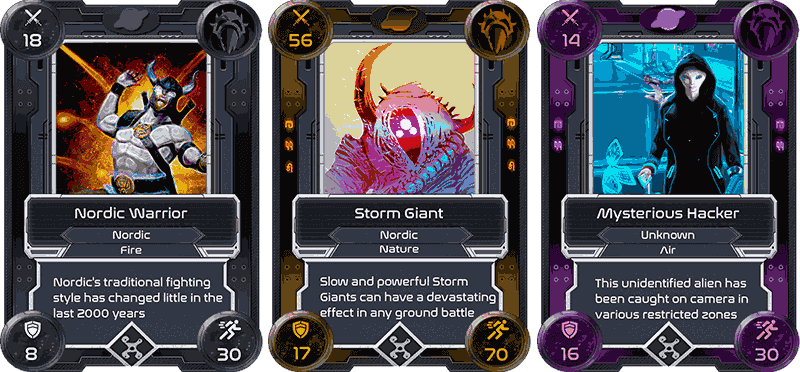 Website: https://aliernworlds.io
Alien World as of now, is the leading play-to-earn game according to dappradar,   a website that tracks, analyzes, and discovers decentralized applications.
Basically, Alien Worlds let you mine cryptocurrencies for free! Actually, you get to mine TLM, which is a  token that can you then change to  WAXP (currently sitting at a price of $0.287988). Which you can trade in exchanges like  Binance for USDT, a solid coin that is always equivalent to US Dollar. You can  earn  up to $20 a day by just playing this game.
2. Splinterlands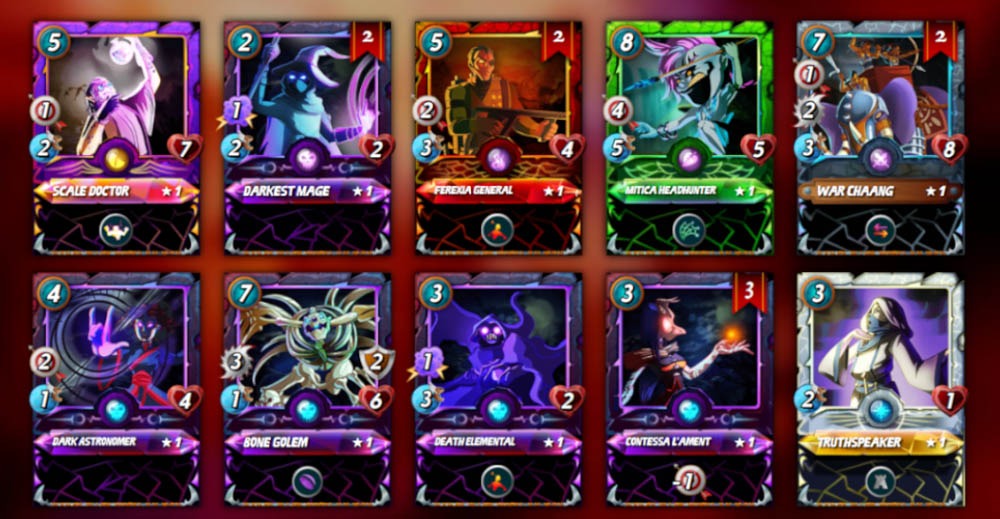 Website: splinterlands.com
I actually love playing this game, it's a strategic card game. Almost like Yugi-Oh, or any other card game.  This game is not actually free. You have to pay $5 to get a spellbook, to get the default cards for you to start the game. In every game, you earn a cryptocurrency called DEC, which you can trade later on for real money. Although DEC is not that much, completing quests will gain you treasure boxes which could have to earn you more DEC/money or Cards. You could sell all cards that you're earned that are not part of the standard deck when you bought the spellbook.
You need to connect your metamask wallet to get your hard-earned DEC. Some people were claiming they earn $100 dollars a week, but probably of doing multi-account because the rate of earning lots of DEC is very minimal. You can play this game on your iPhone or Android phone too.
3. Upland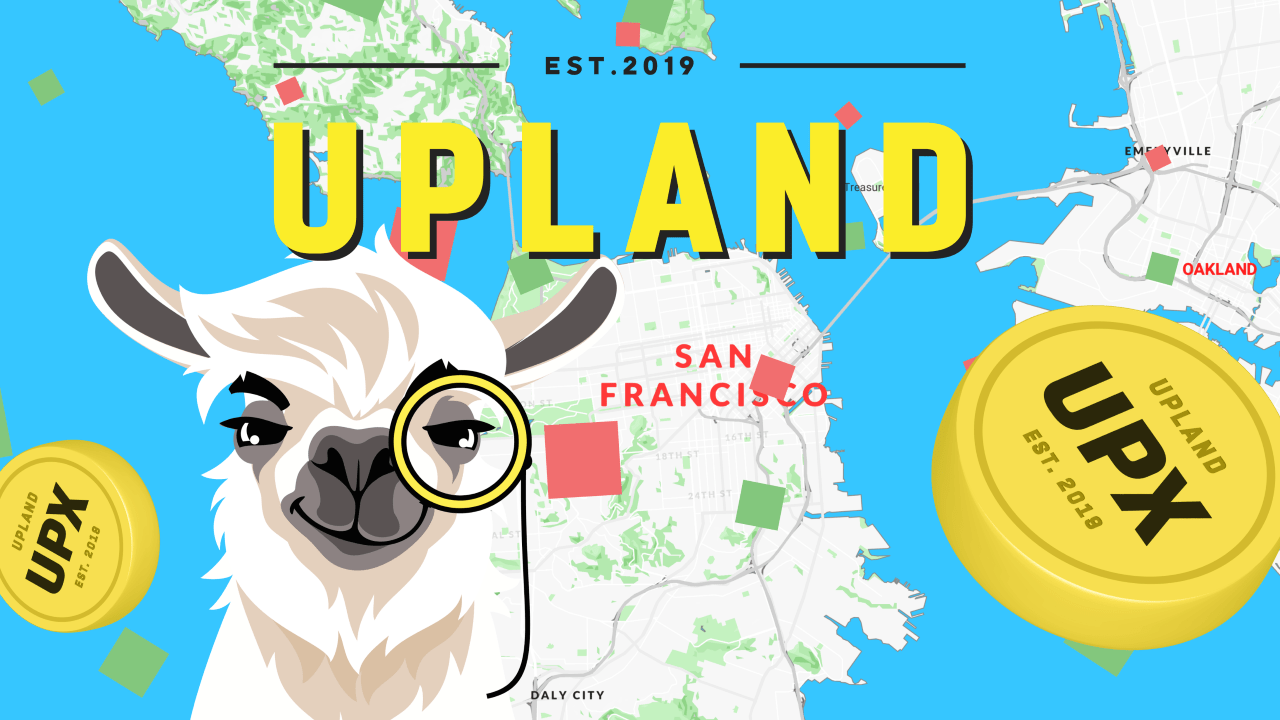 Website: upland.me
For people who like Millionaire's game or a real estate game. Buy, sell and trade virtual properties mapped to real addresses. Build your dream house, start a virtual business and earn UPX coins or U.S. dollars by selling your NFT properties in a free and open marketplace.
You need to invest in Uplands, by buying a virtual version of a real-world property. In this game, you can buy your friend's house or  New York Yankee's field. and you can sell the property for a larger amount in the future.
4. MIR 4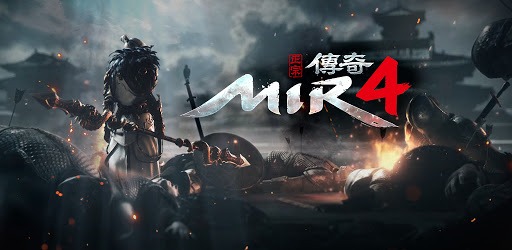 Website: mir4global.com
This was just an MMORPG game but until recently they added mining capabilities to the game. Where 40+ level up characters can mine, collect and change DRACO wherein they can change to real money.
This game could be passive,  you can put a list of quests and the game actually works for you. Mine Darksteels and you are all set to have a passive income. Plus, the action game is really fun with a list of characters. Some people claimed they earn almost $300 each week with this game. Enjoy!
5. Axie Infinity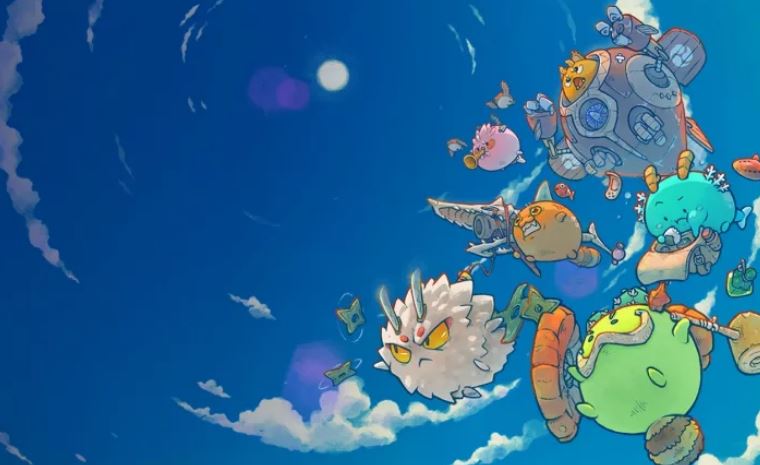 Website: axieinfinity.com
This is a game, my wife really loves.  The characters are cute and the battle system and the play-to-earn mechanics are easy. If you win you get another cryptocurrency called SLP. But the catch is, you need to have an Axie, which is an NFT. One is sold for up to $300, and you need 3 of those. When you have  3 you can link it up to the game and start playing.
Axie Infinity is getting a lot of heat lately, because of a lot of players who are joining, which are causing a lot of production of SLP. More SLP less demand, so as the price you earn from the game.
Axie is greatly popular with 3rd World countries including the Philippines. Why? Because you can earn more playing this game daily, than their normal daily wage.